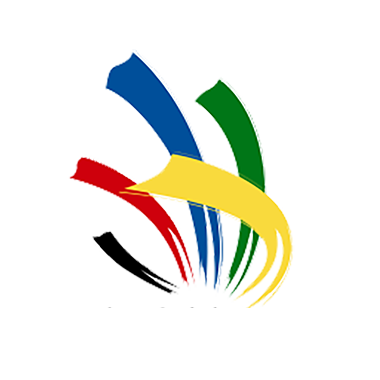 WorldSkills is an international non-profit Association, whose goal is to raise the status and standards of professional training and qualification around the world, to promote working professions through international competitions around the world.
In 1947, Spain for the first time held a national competition for vocational training. Currently, the Association consists of
72 countries

, uniting 78% of the world's population, and in 2014, on June 10, Kazakhstan approved 70.
Worldskills calls its mission to attract attention to working professions and create conditions for the development of high professional standards.
– "Worldskills" started in our College in 2015, And R. Ishangaliyev, a student of "Web-Design", competed for the first place in the national championship and participated in the international competition with a prize at the Russian competition "Worldskills Kazakhstan" in Sao Paulo (Brazil);
– In our national championship "WorldSkills" – in 2016, our College took part in the competencies "Electrical work", "Web-Design" and «
It solutions for business".
– WorldSkills-2017. Our College of competence "Web Design" takes Vasiliev Artem 2nd place, "Electrical work" – Maksatov Zhasulan – 2nd place, "Brick embroidery" – Danko Vladislav-3rd place and competence "mechatronics" – Utesbaev Nauryzbek, Simmanov Ismail took part and returned to the prizes.
– WorldSkills-2018. 16 participants of the College took part in the regional competition, and our College won the 8th qualifying competition, Simanov Ismail took 1st place in the competence of "Web design", Uteulieva Saule, 1st place in "Painting and finishing works" and "Graphic design", Evdokimov Philip took 3rd place and returned with a medal. First place in the national championship 2019. In Russia, he got a ticket to the competition in Kazan.
– WorldSkills -2019 We take part in the regional competition for the 23rd Competitive competition for the 9th competence for the 1st place in the Republican competition in October
№


The name of the competence

S.N.P. participant's

1

«Web design»

Atamov Timur Vasilyevich

2

"Network and system administration»

Urazbaev  Amadei Anuarbekovich

3

"IT solutions for business»

Zholamanov Gaziz Zabihullauly

4

«Engineering graphics»

Arsenov Asabai Ar

5

«Graphic design»

Ashikova Siyakhan Bauyrzhankyzy

6

«Electronics»

Ertileu Nurlan Bektileuuly

7

"Tiling»

Тulebaev Adil Ruslanylu

8

"Plumbing and heating»

Maishabai Ernar

9

"Visual merchandising and window dressing»

Uteulieva Saule Bolatovna