MEDIA ABOUT US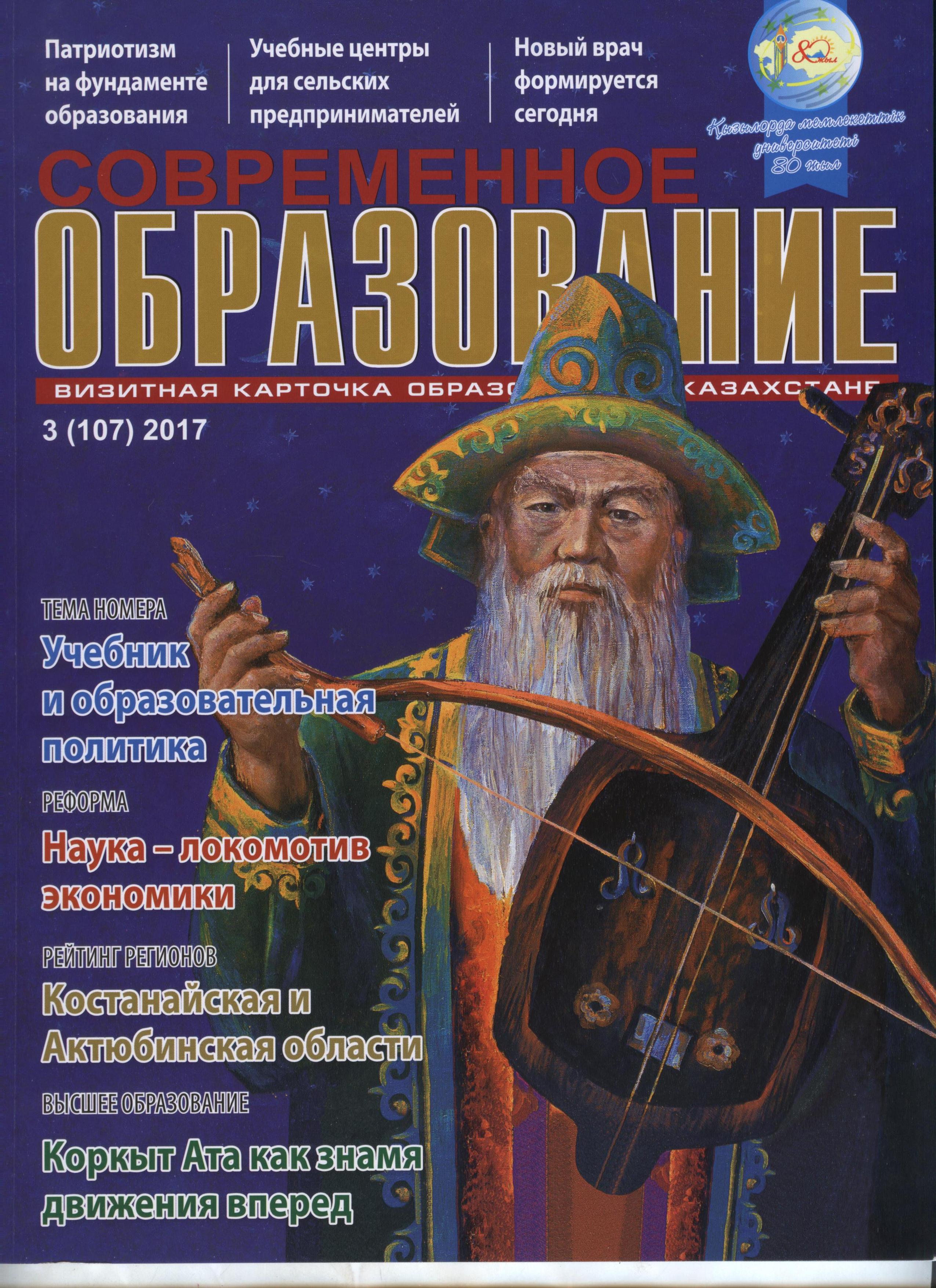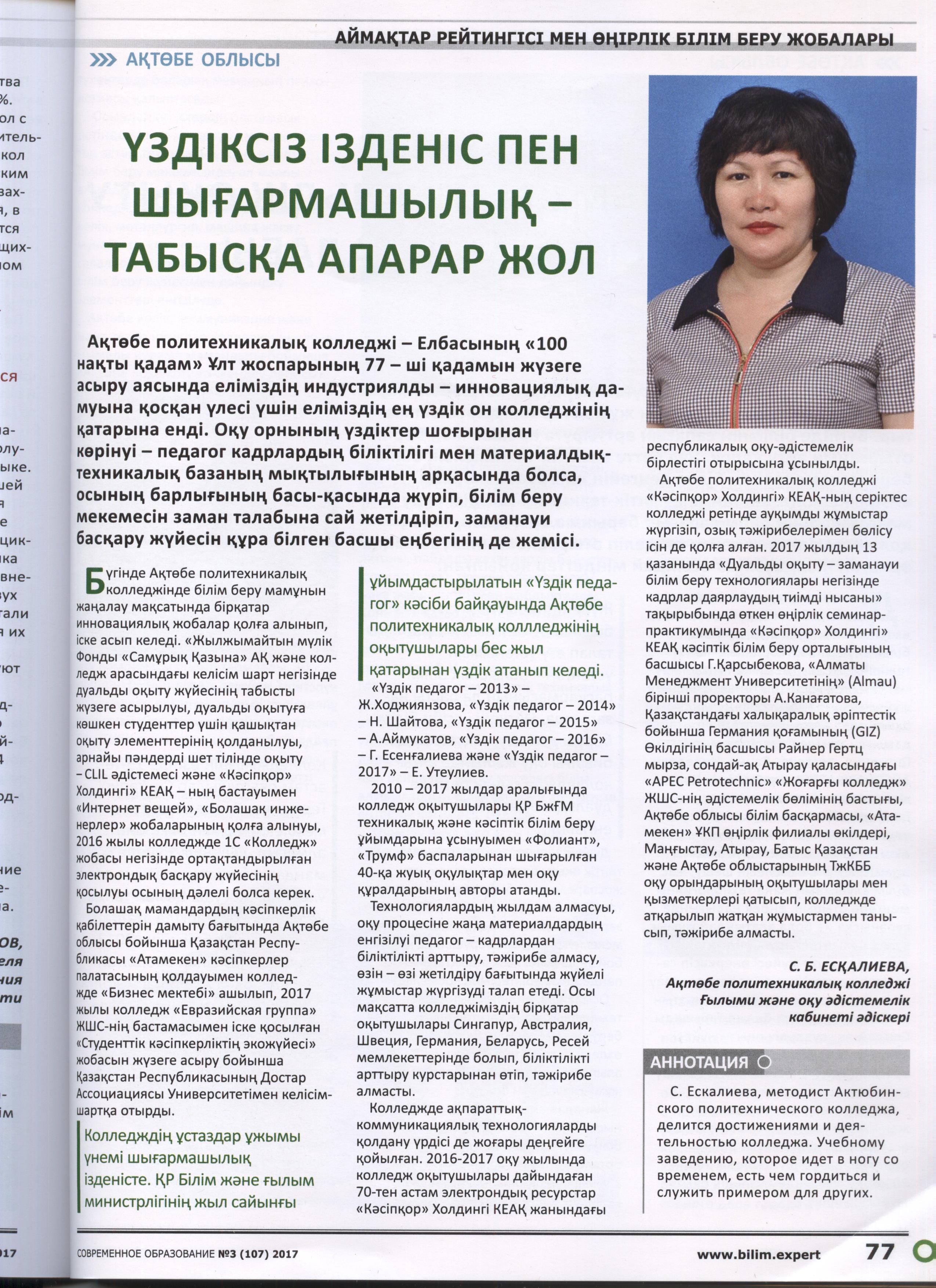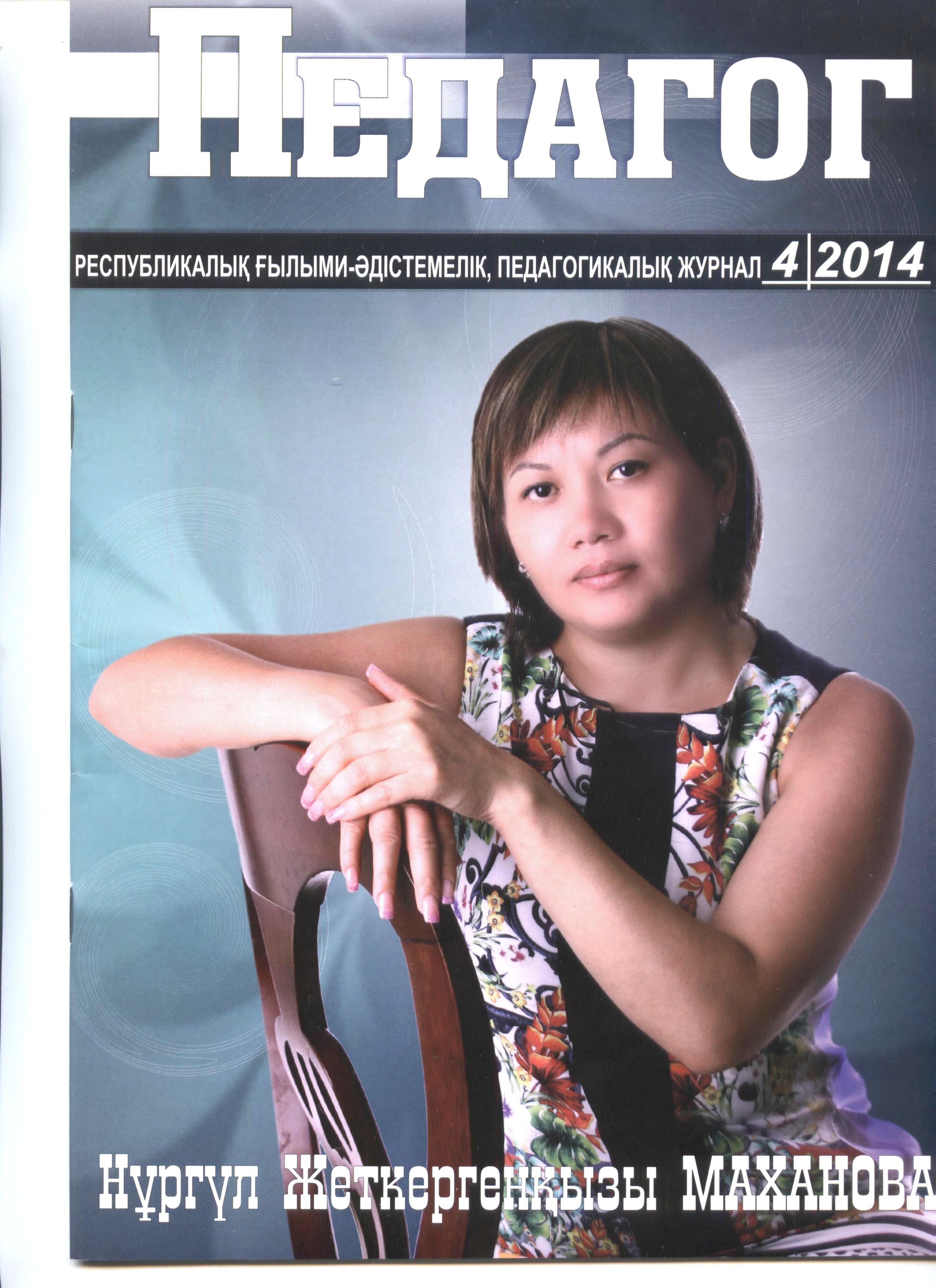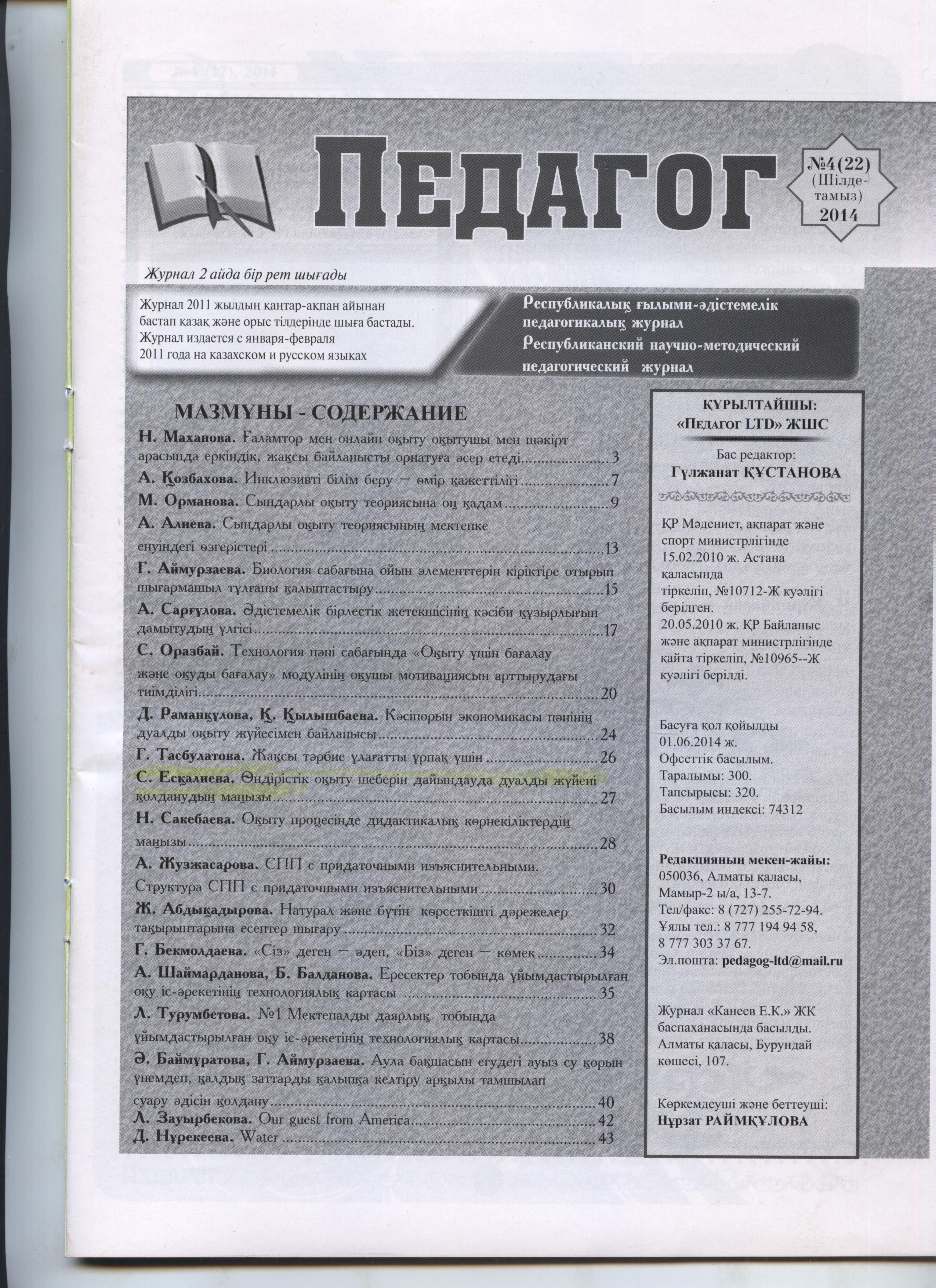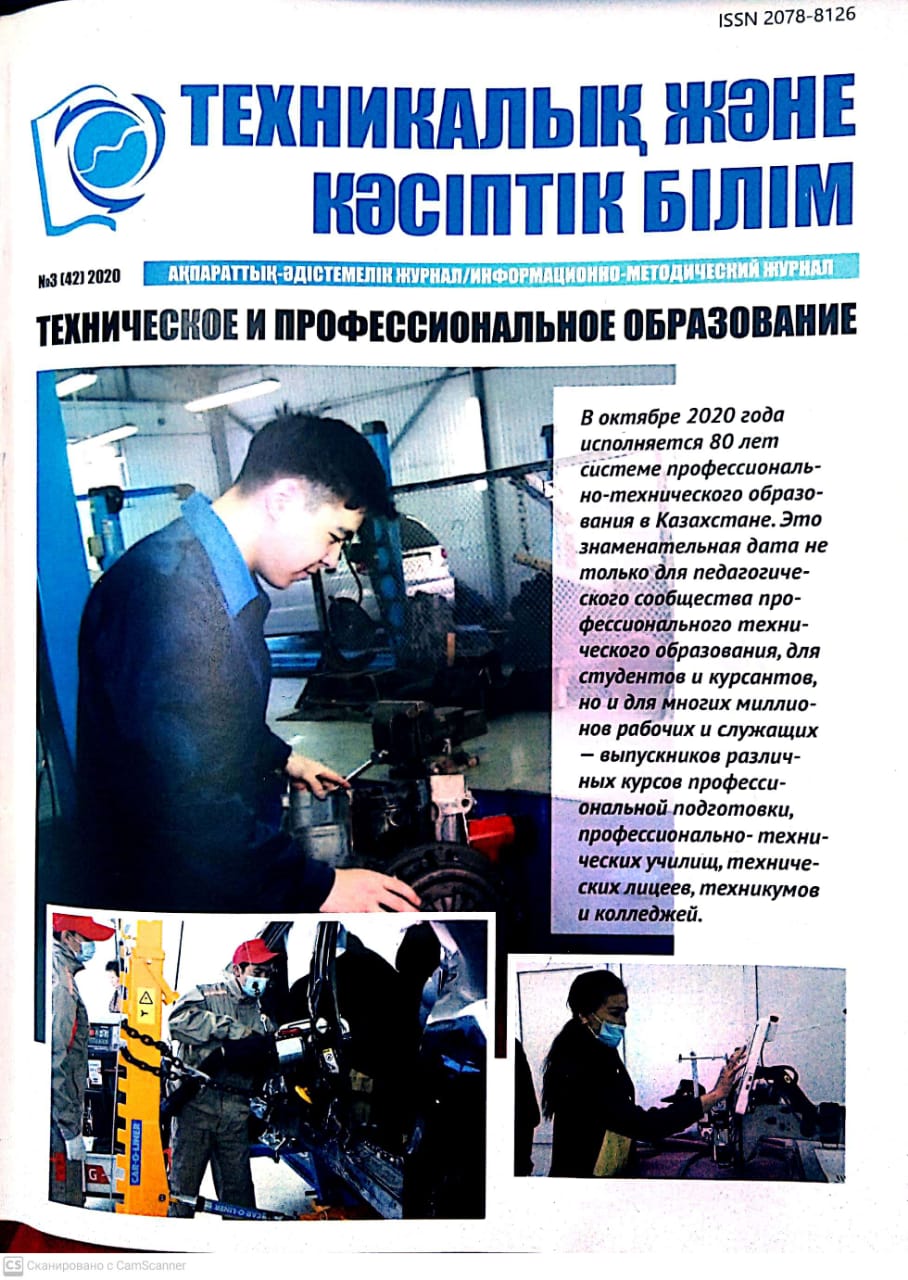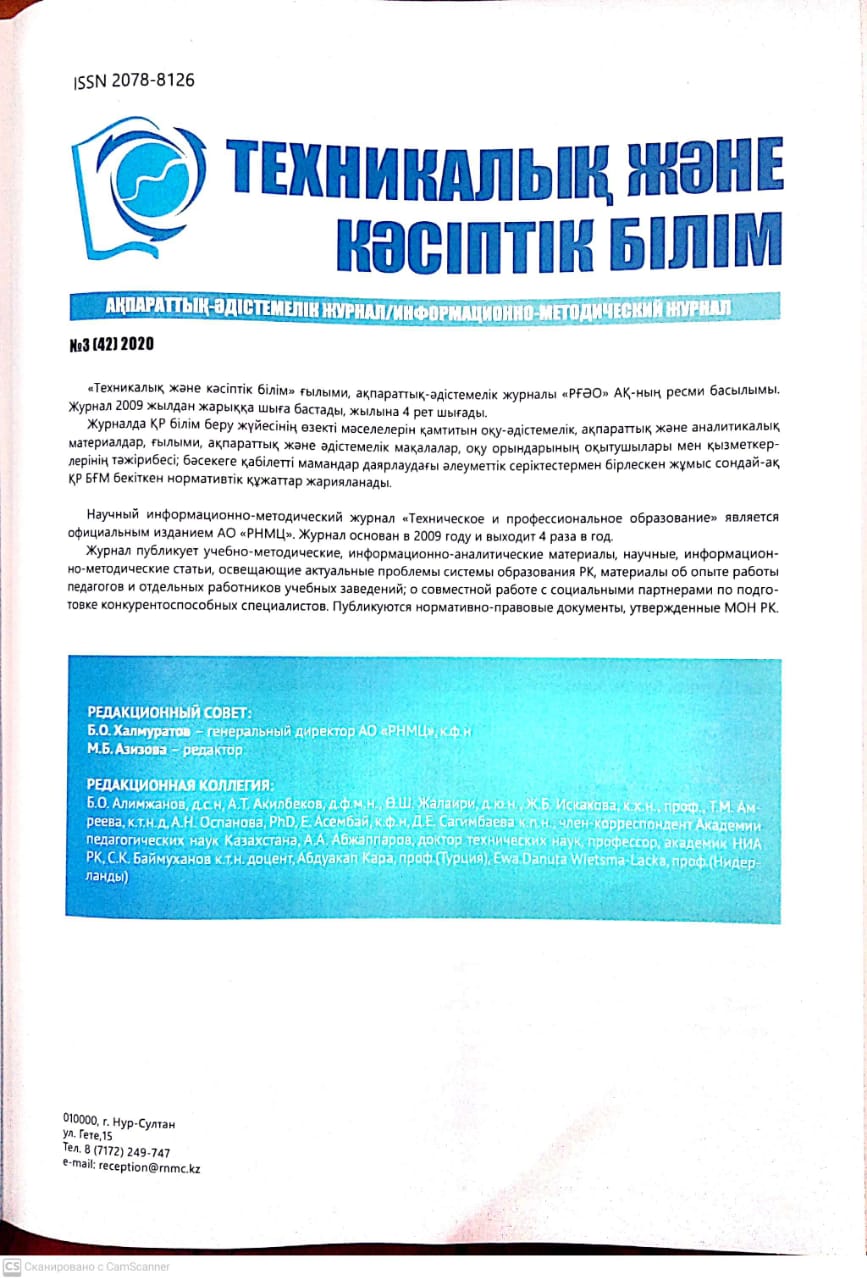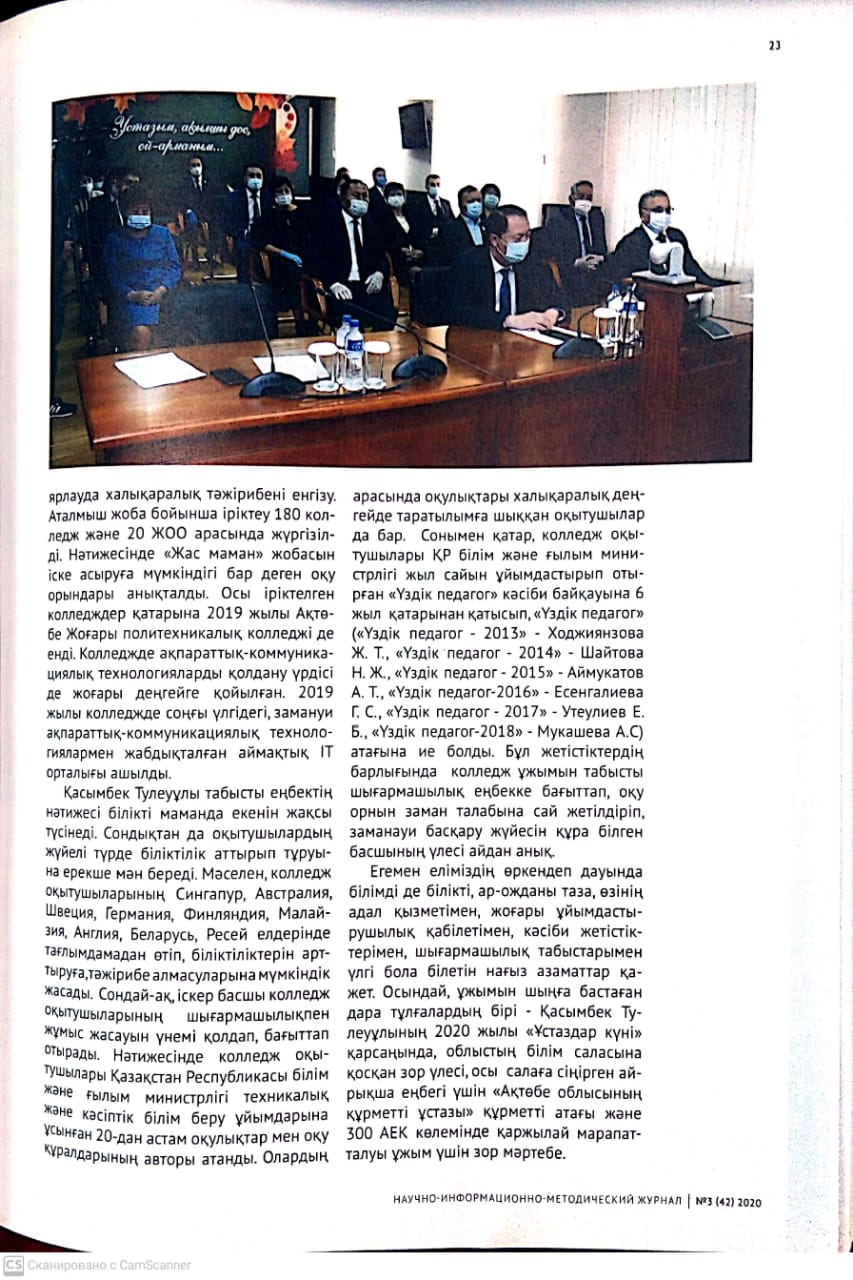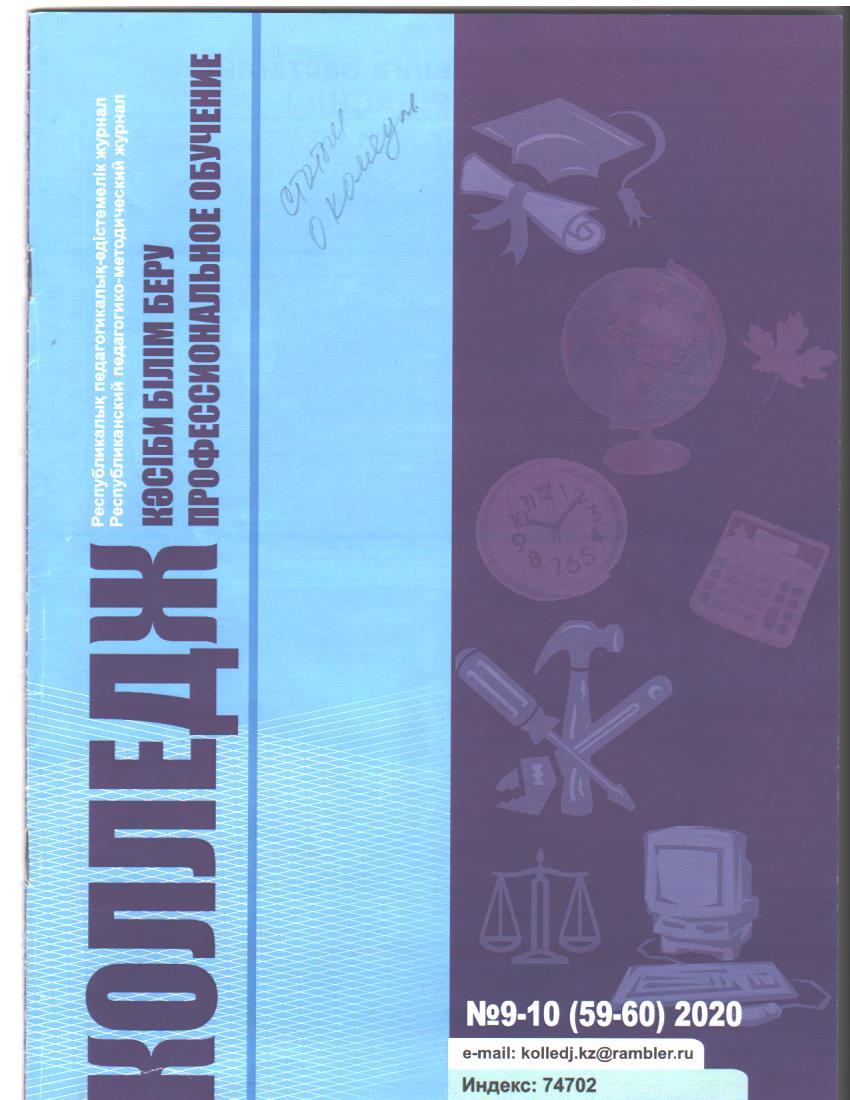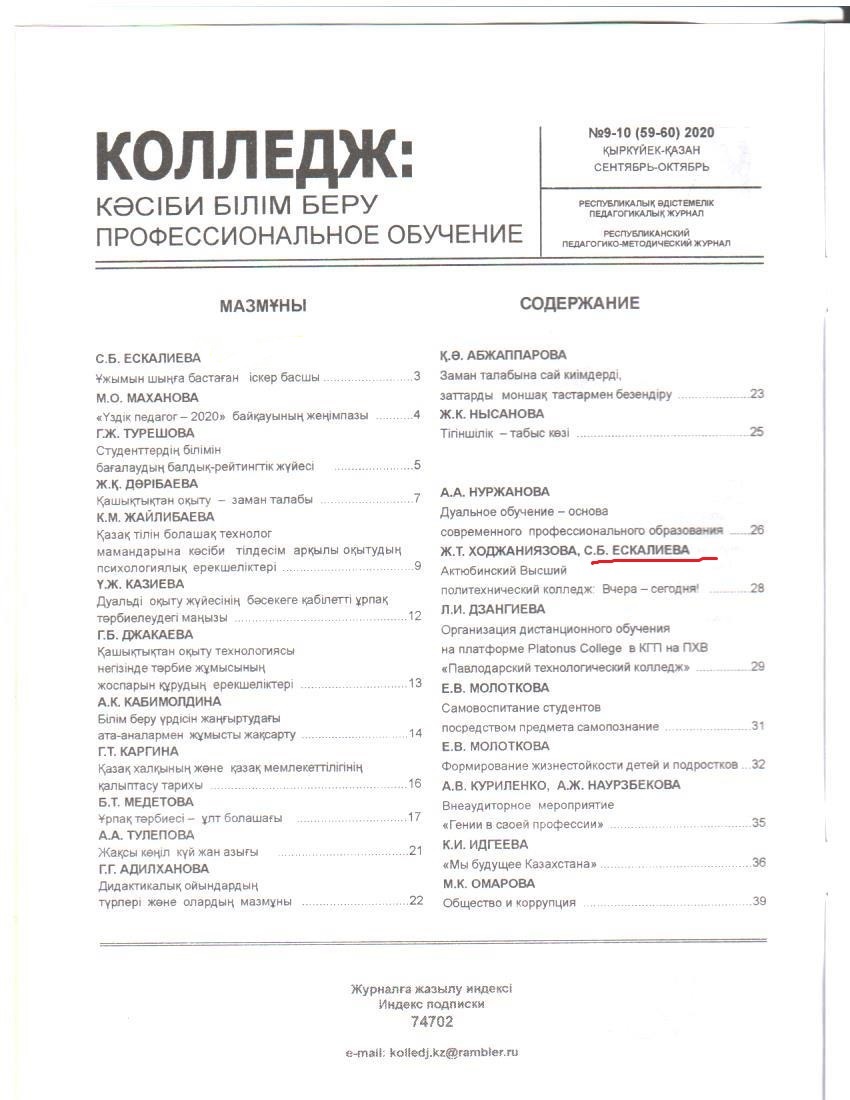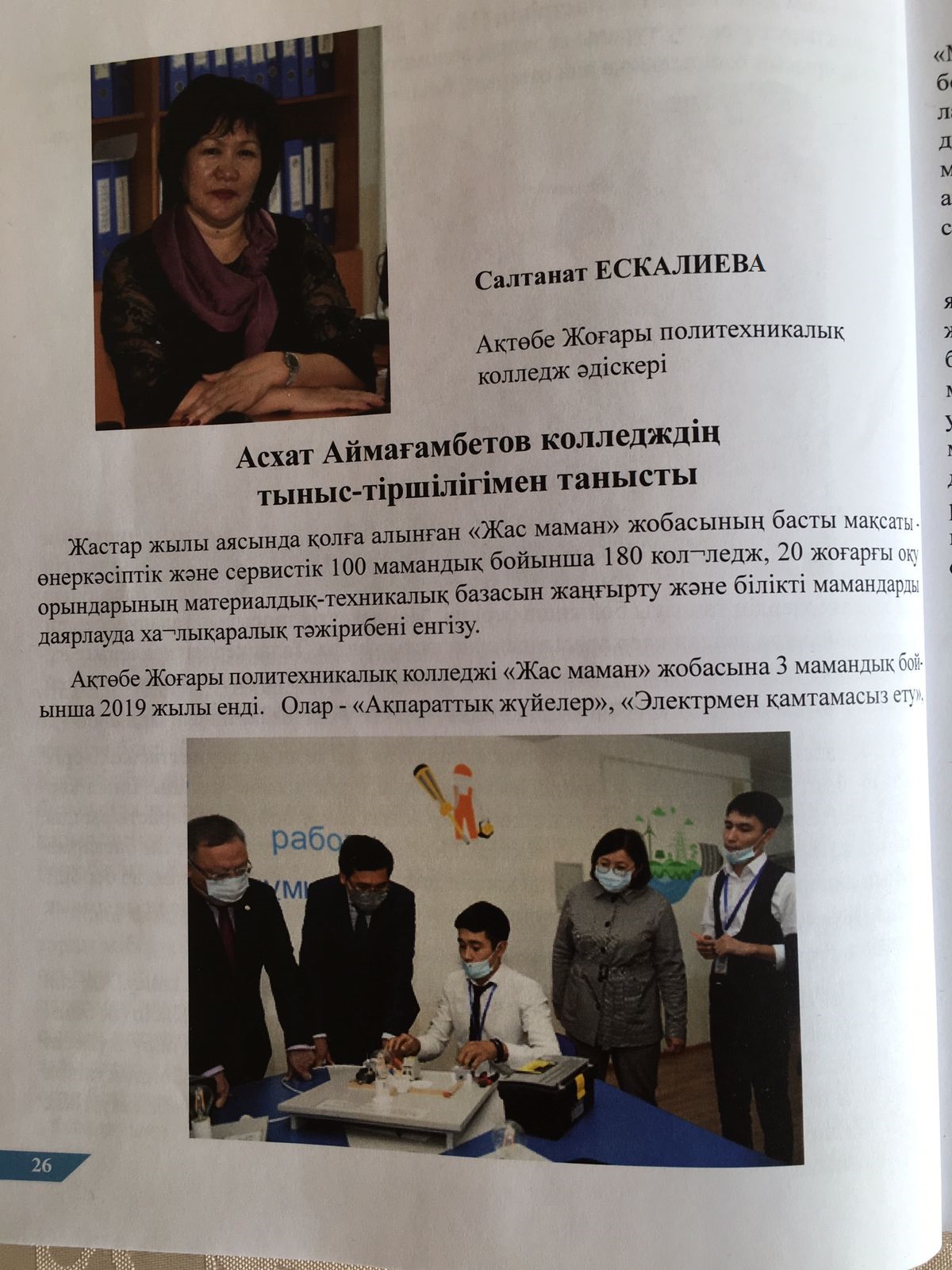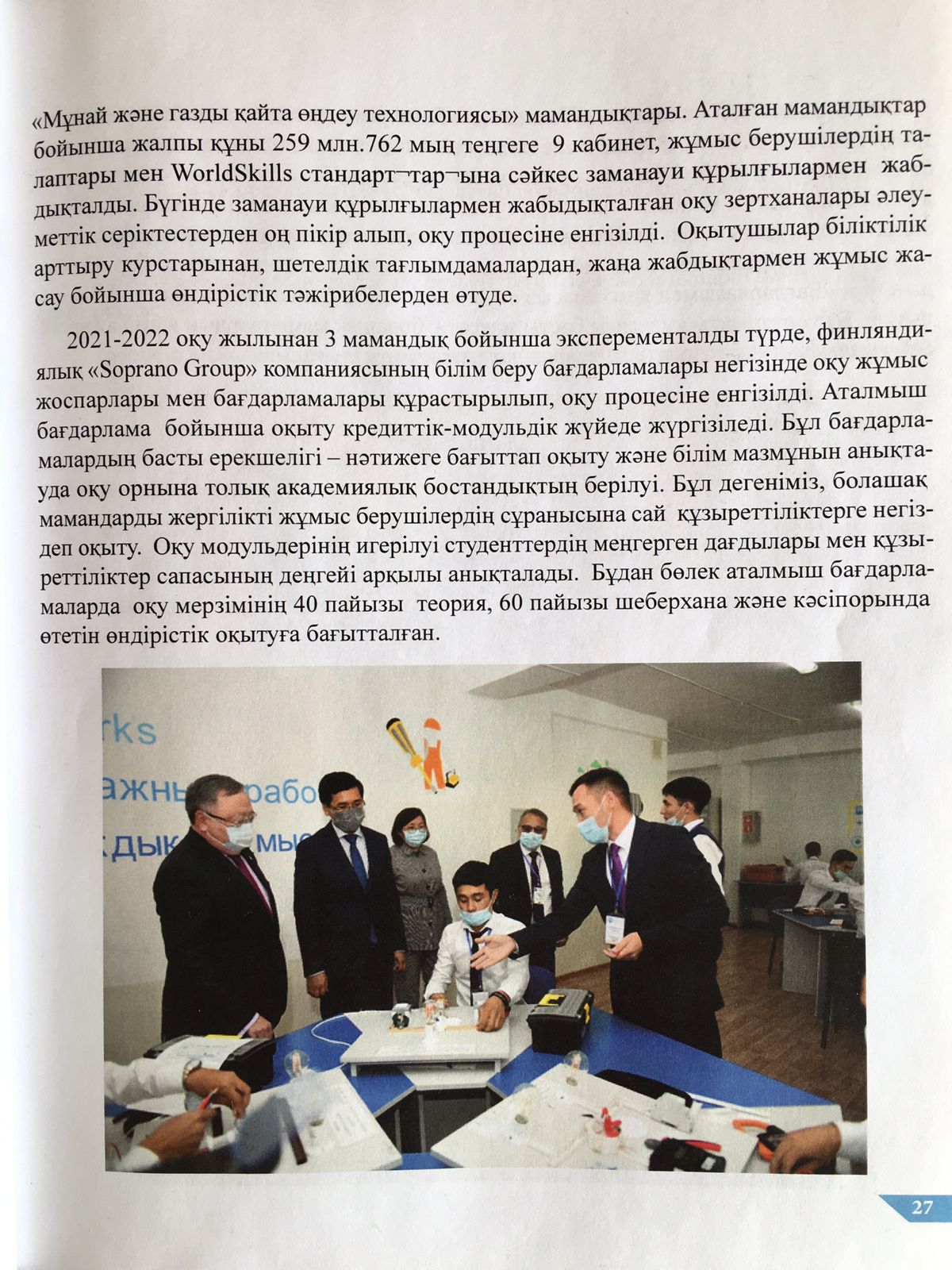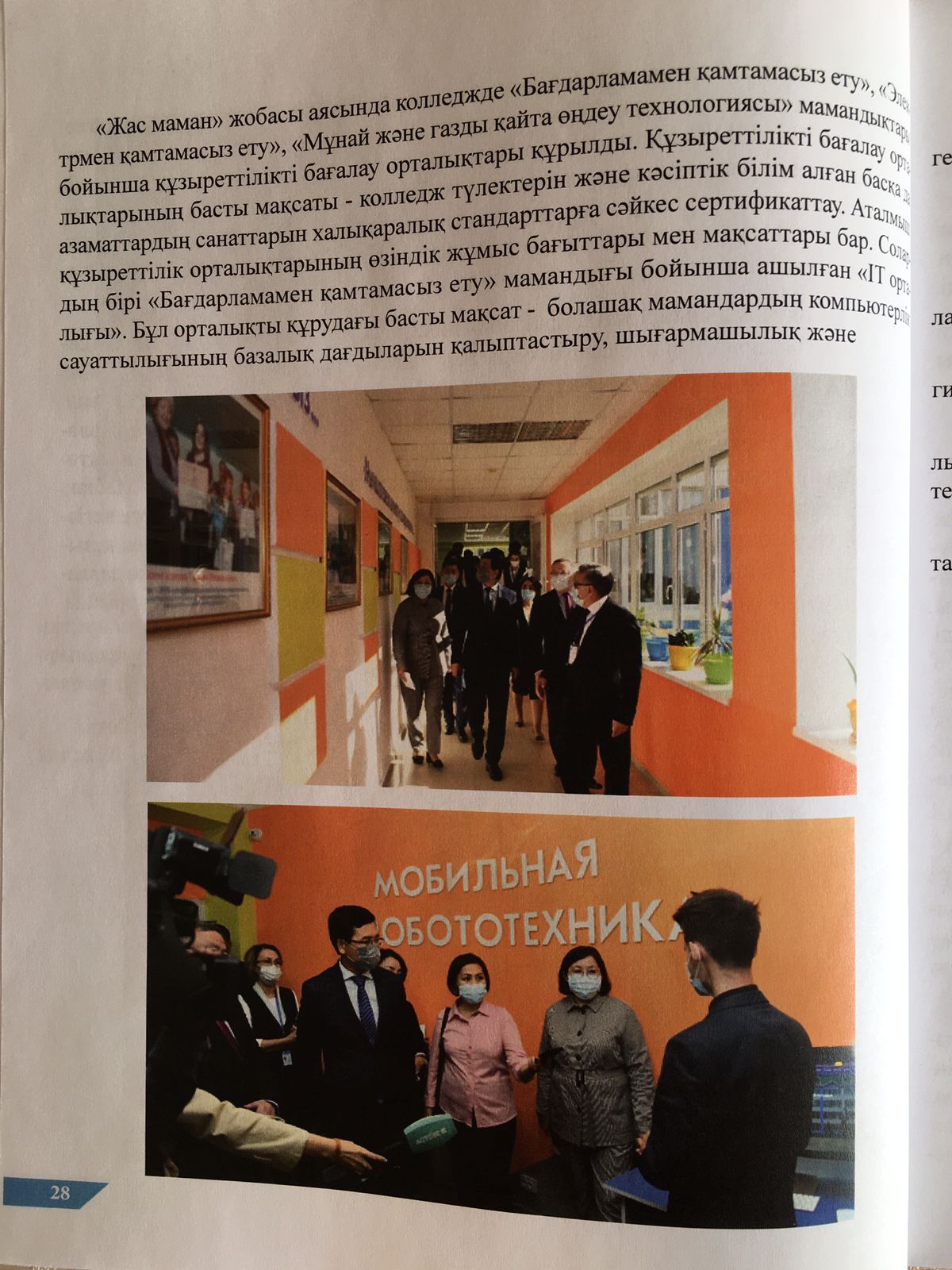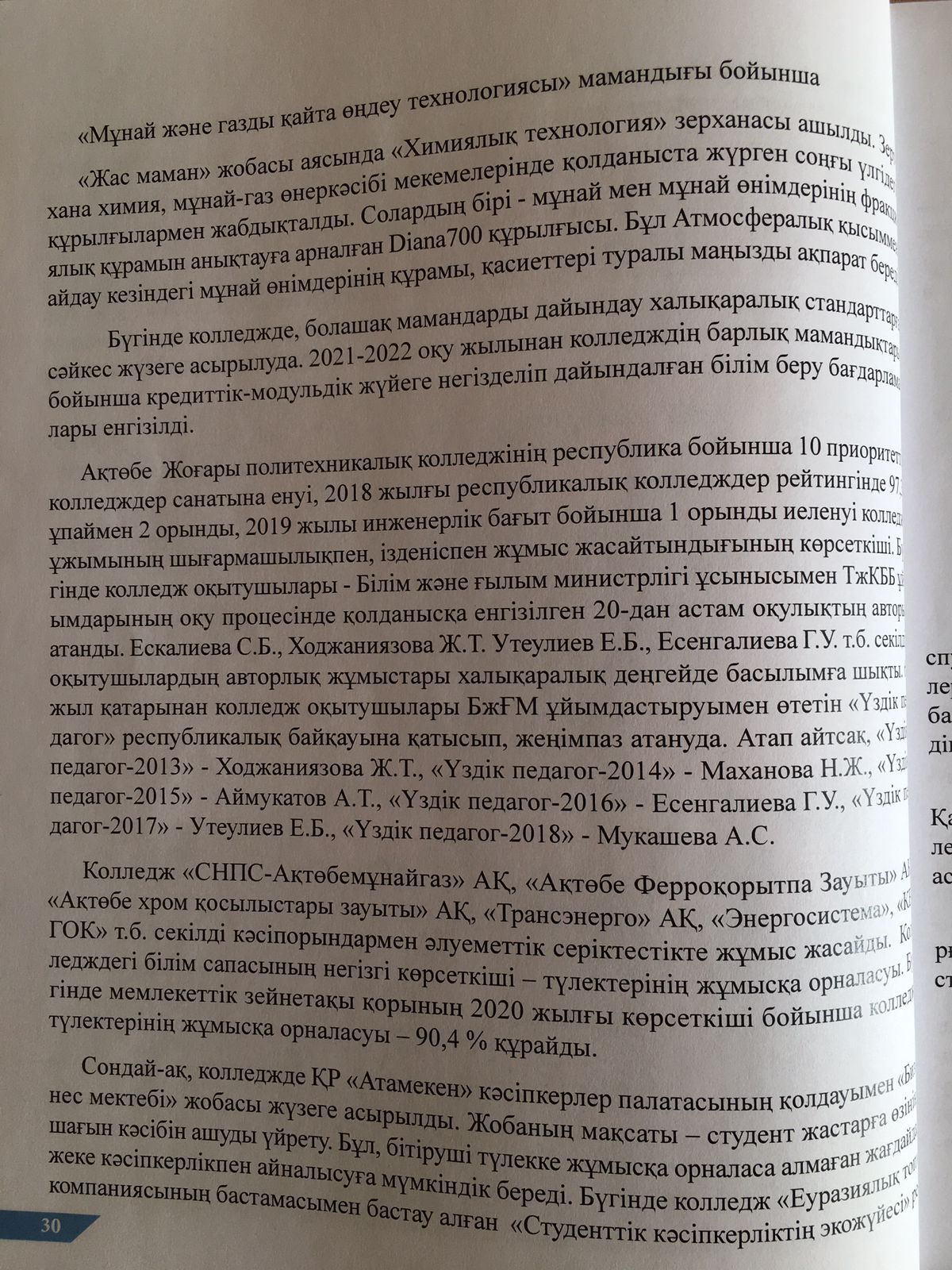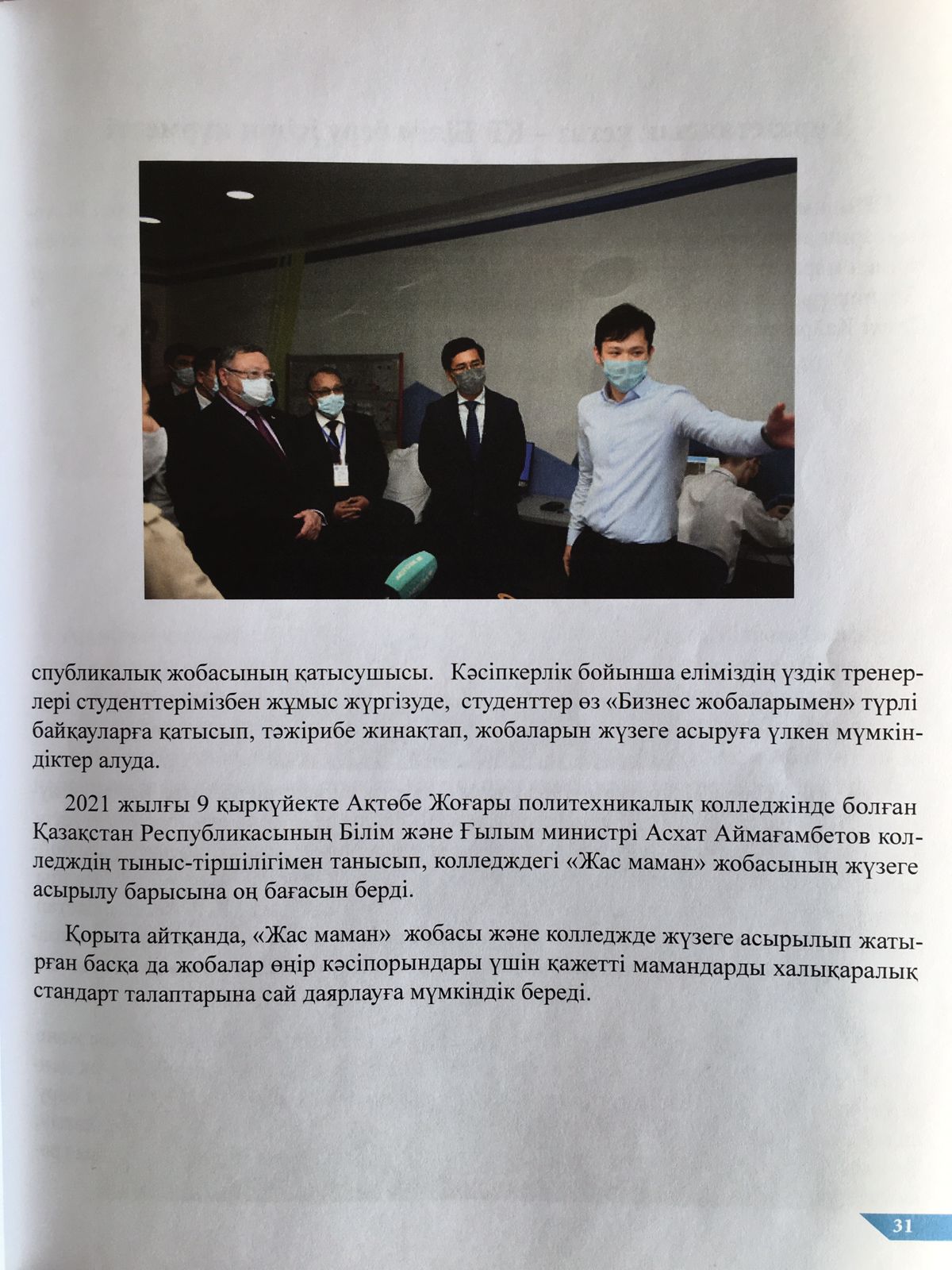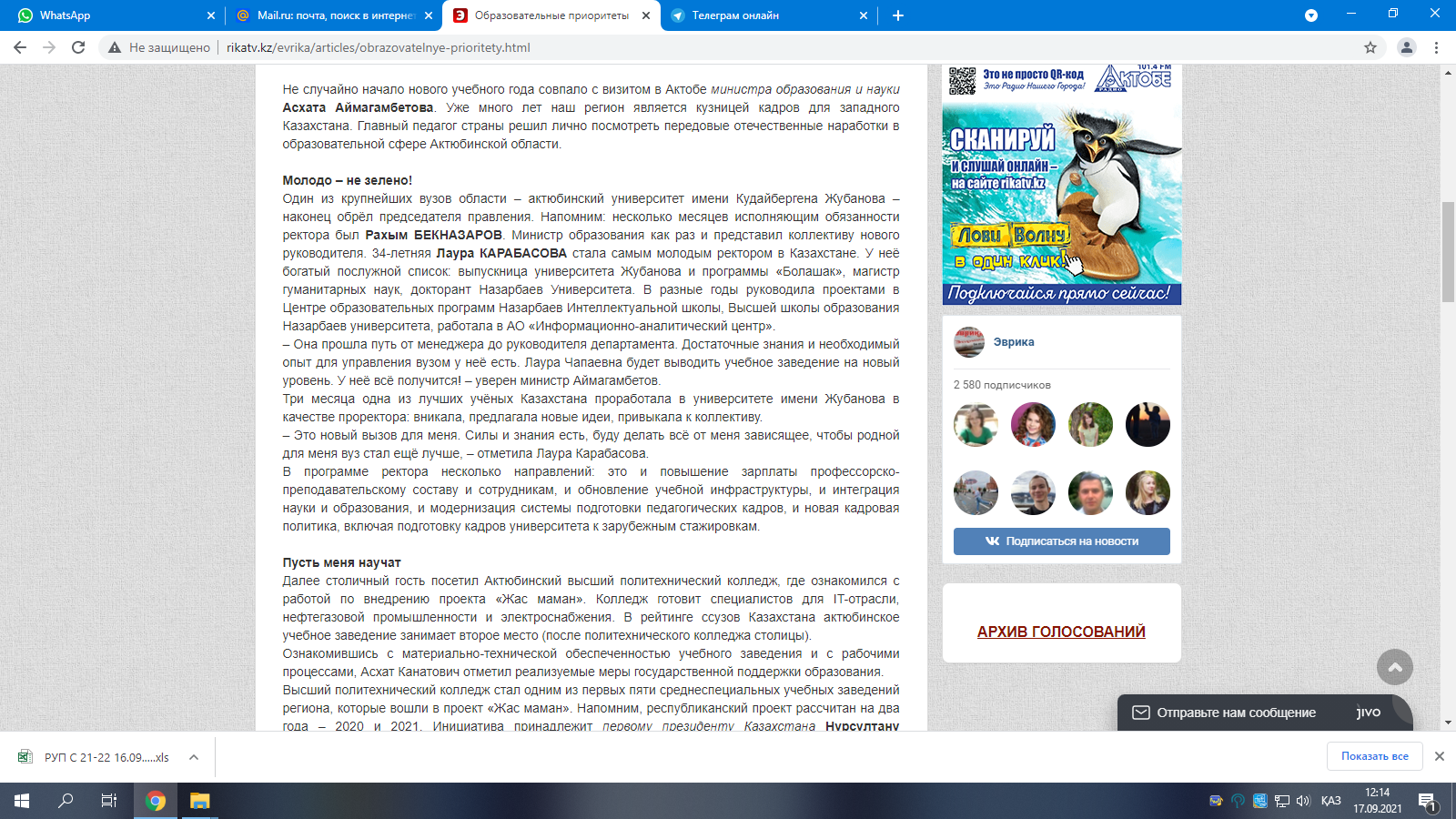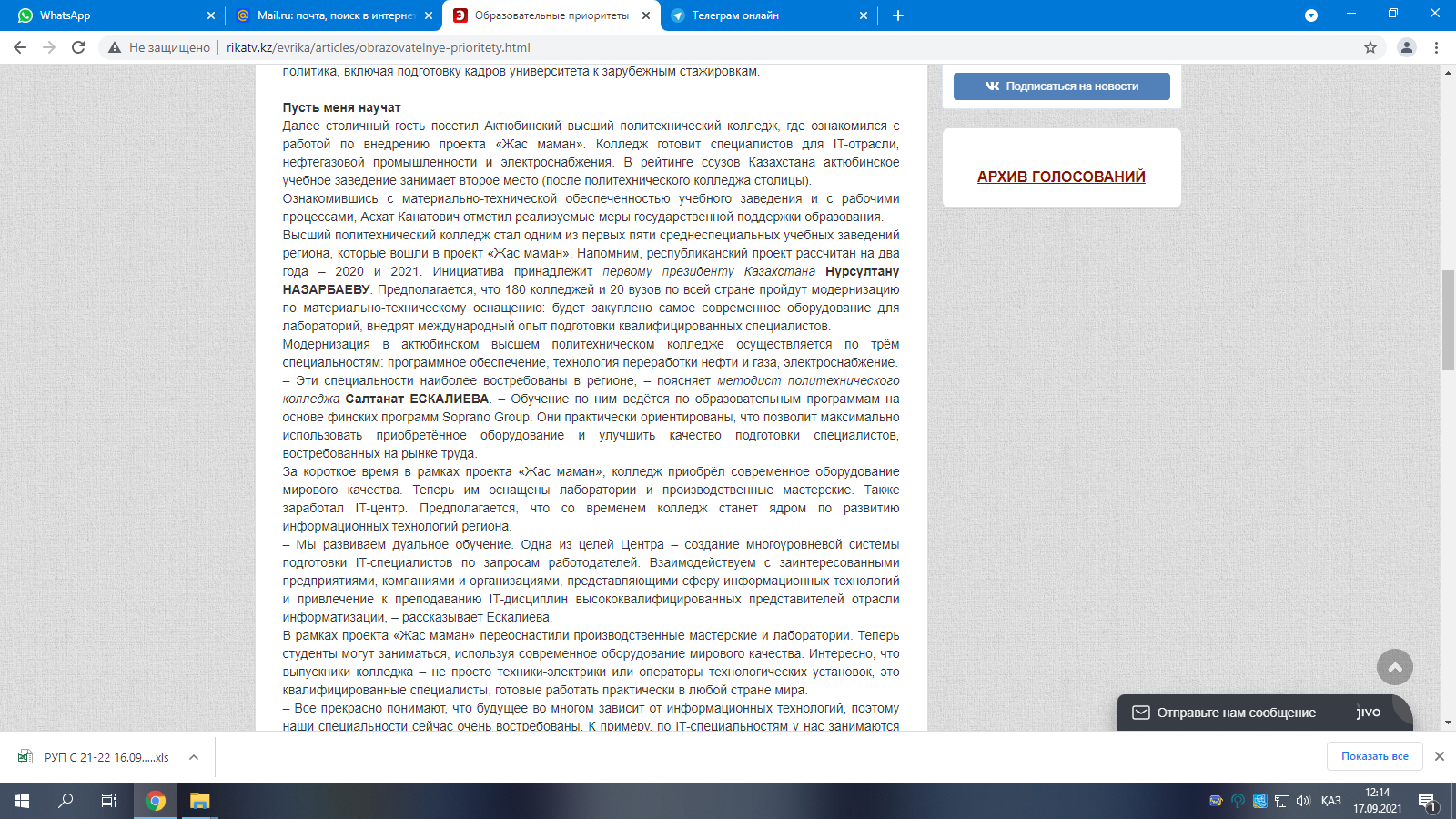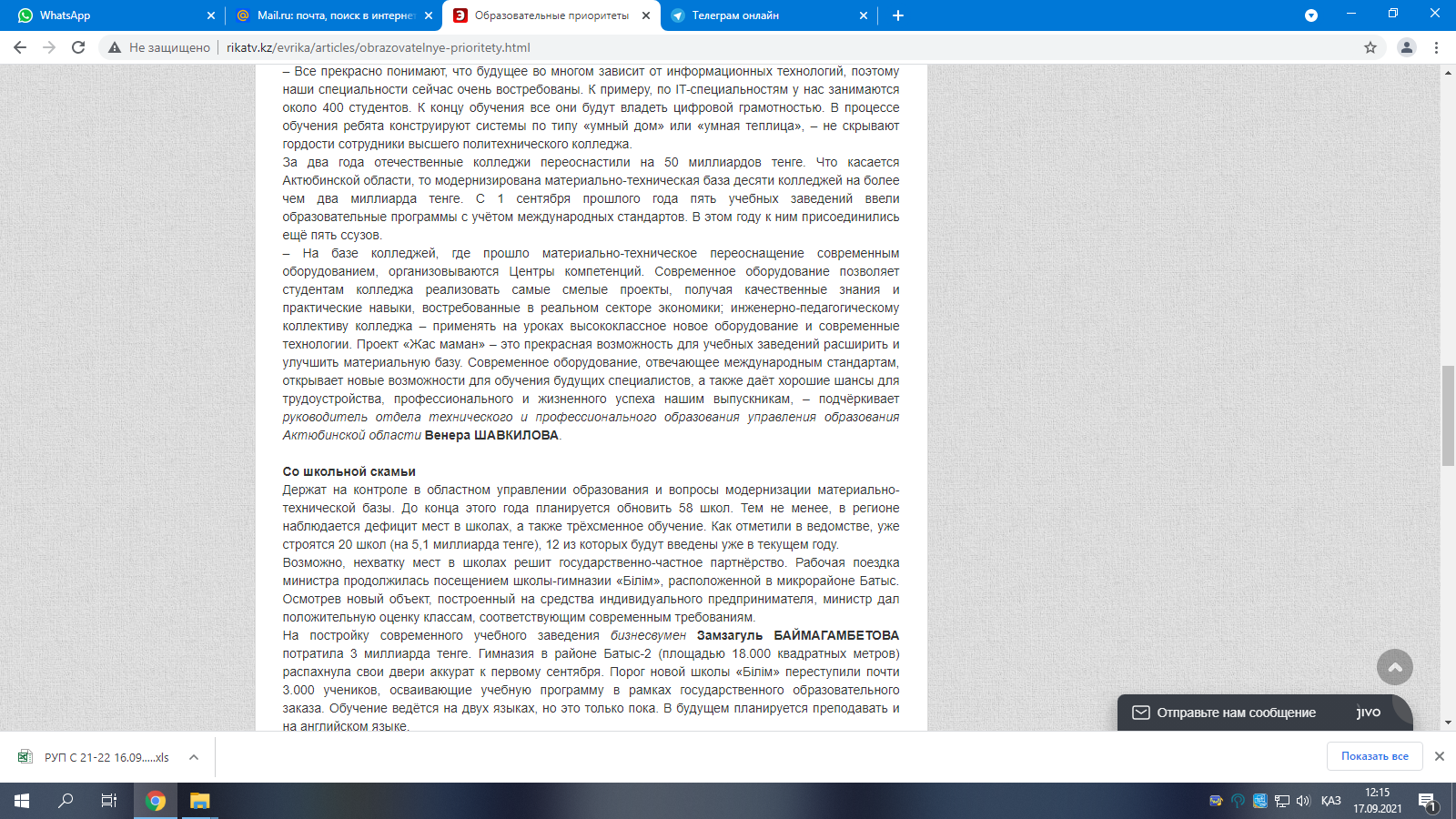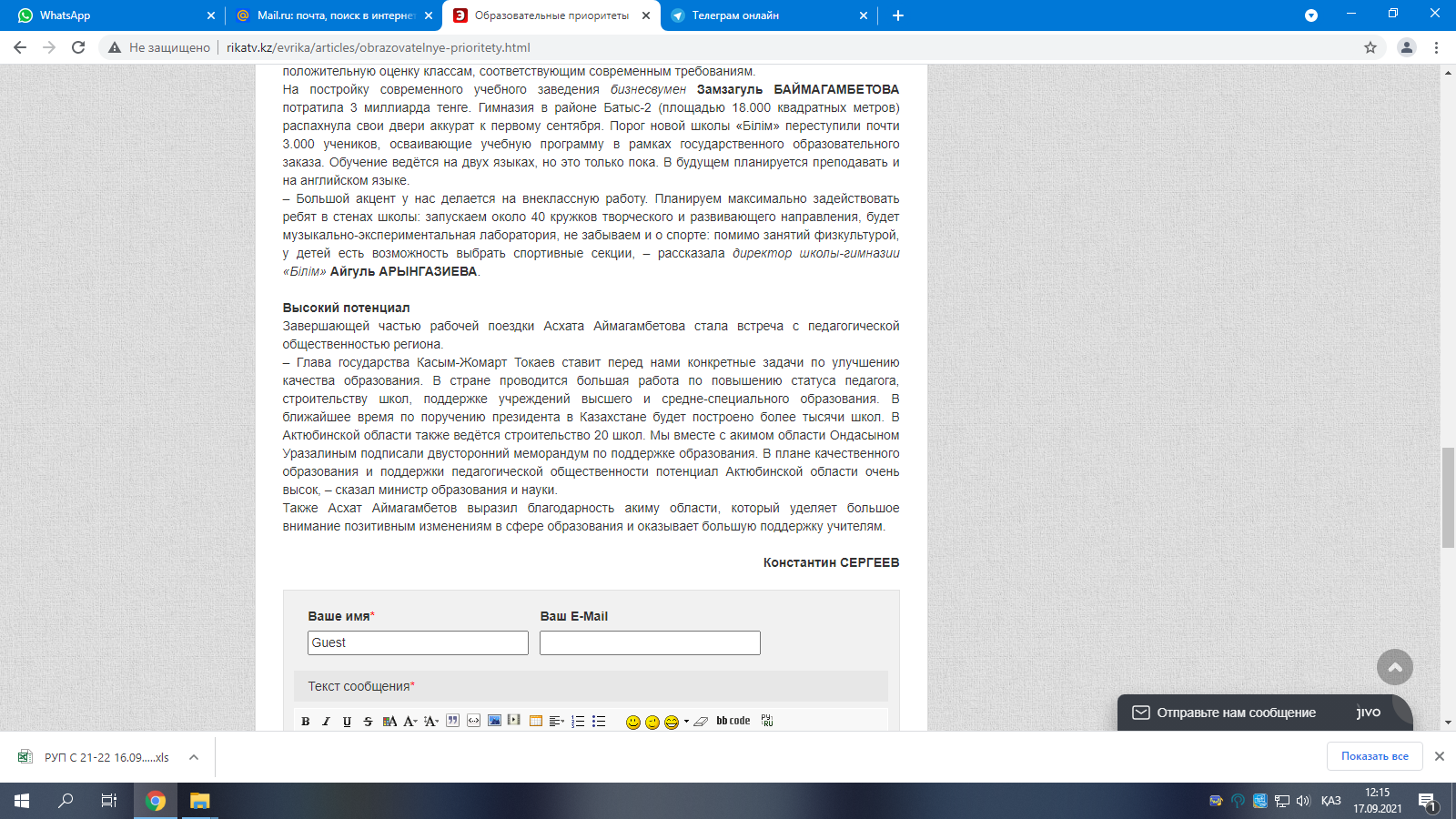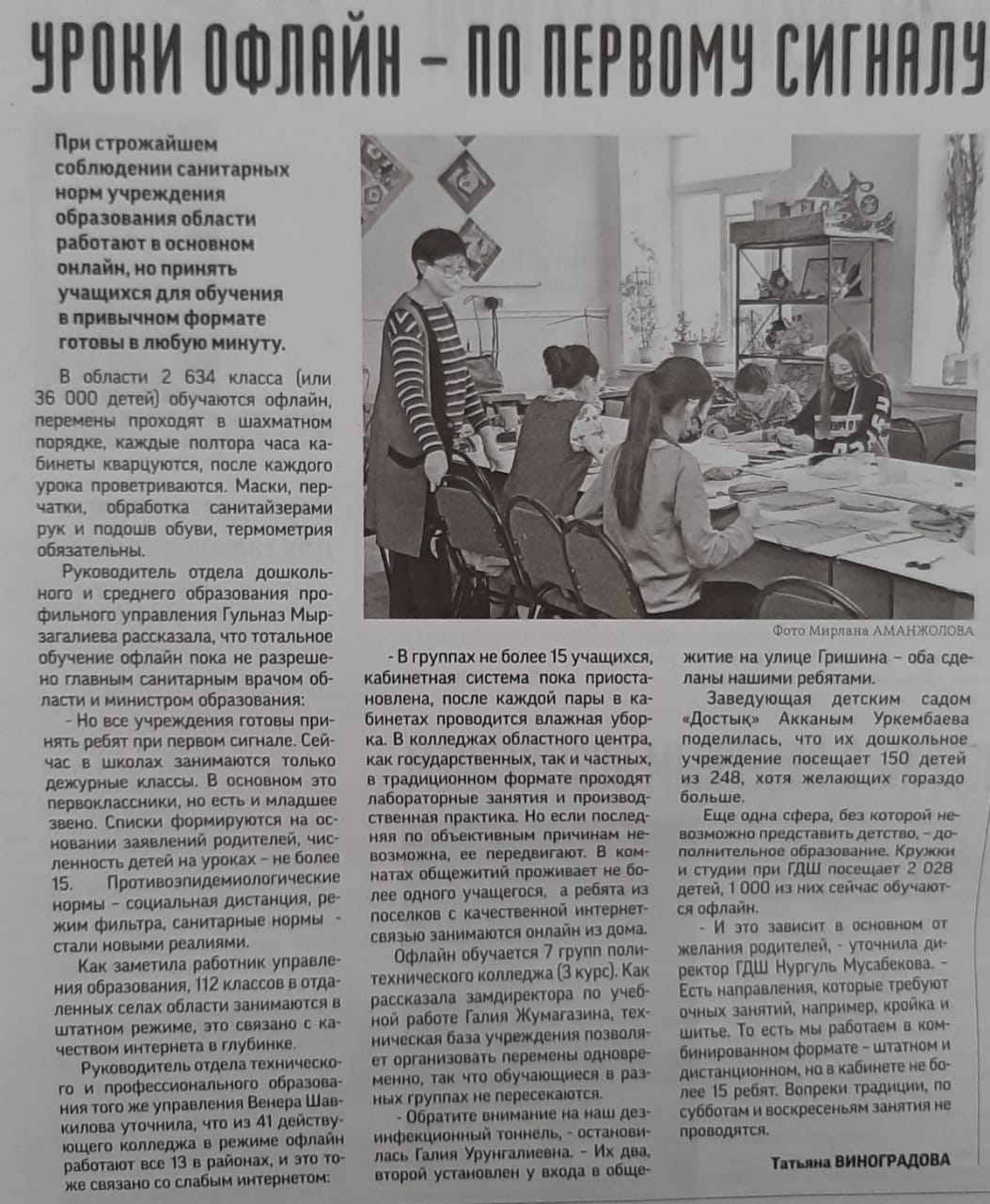 Laboratory of Chemical Analysis of petroleum products
it opens on the basis of Aktobe Higher Polytechnic College
Within the framework of the Zhas Maman project, 180 colleges and 20 universities are being modernized in 100 most popular professions and the introduction of international experience in training qualified specialists.
Aktobe Higher Polytechnic College was included in this project. Modernization is carried out in three specialties: "oil and gas refining technology", "information systems" (by application) and "power supply" (by industry).
It is planned to attract foreign partners to modernize the educational process, train teachers and masters, as well as assist in the preparation of curricula according to international standards.
Currently, the chemical analysis laboratory of the college is equipped with modern world-class equipment. It is possible to determine the physico-chemical parameters of oil and petroleum products, to assess the quality of petroleum products, as well as to study the properties of asphalt, bitumen and bitumen binders in the road industry, biodiesel, biofuels, motor oil, etc.
It is planned to create a competence center for chemical analysis of petroleum products on the basis of the laboratory.
Contracts have been concluded for equipping the power supply laboratory with Siemens equipment. This will allow students to learn new technologies for automation of production in the energy field and create a competence center for energy specialties.
Modern equipment for training in the specialty "information systems" is being purchased. Modern computers, 3D printers, robotics components, CNC machines and more have been purchased.
Recall that "Zhas Maman" was adopted by a government decree in order to train competitive specialists and create conditions for their comprehensive development. It is part of the national project "Zhastar — el tiregi".
"Sergey TRAVKIN Aktobe Bulletin" 17.09.2020
https://youtu.be/1XZxSWdehREhttps://youtu.be/DHkKtW3gtqY
In the news of the Aktobe, Rika TV channel, a meeting of the heads of social partners with graduates of our college took place.Purpose: employment of graduates of our college who have a place in the market in such enterprises as: JSC "SNPS-Aktobe Munai gas",
JSC "AZHS", JSC "KEGOK", TNK "Kazchrome", LLP "AEMK-Zharyk", LLP "Sinopek", LLP "Energosystem", LLP "Batys Munai", LLP "Great Wall", etc.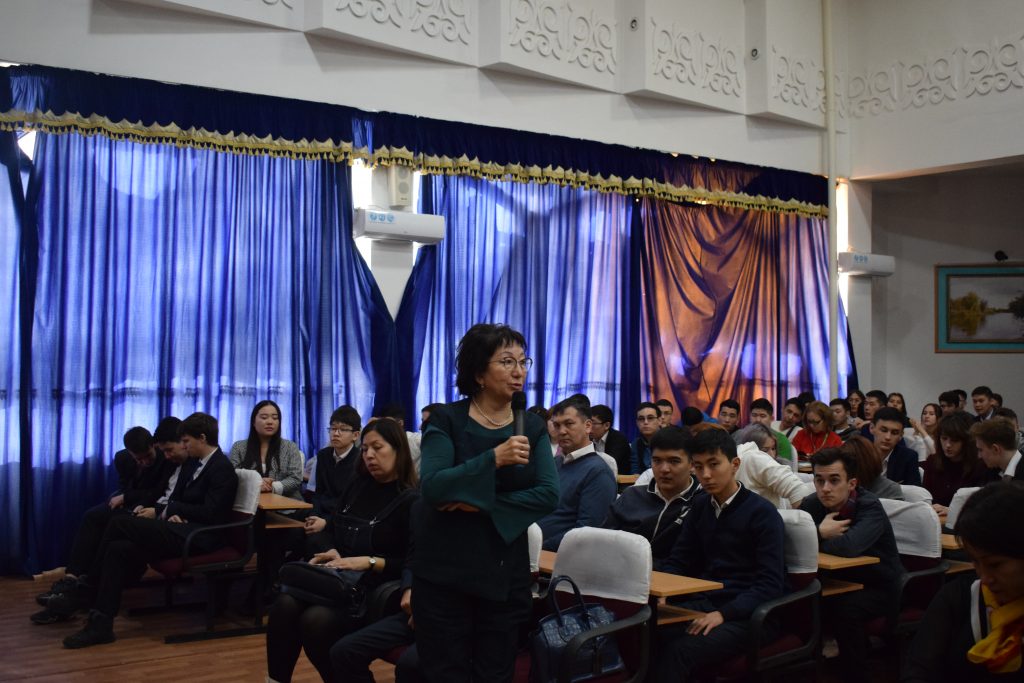 On the channel and the newspaper "Atameken", T.U. Kydyrbayeva, Deputy Director for UPR of the Aktobe Higher Polytechnic College, was interviewed on the topic "Dual training".
On the Aktobe TV channel, K.S. Kanalin, a methodologist for the UPR of the Aktobe Higher Polytechnic College, gave
Interview on the topic employment of graduates.
In the newspaper "Zan" No. 86 (3211) dated November 12, 2019, No. 86 (3211), an article by the deputy for educational and industrial work of the college, T.U. Kydyrbayev on the topic "Kosarly okytu zaman talaby" with a correspondent – Zhansaya Esmagambetova.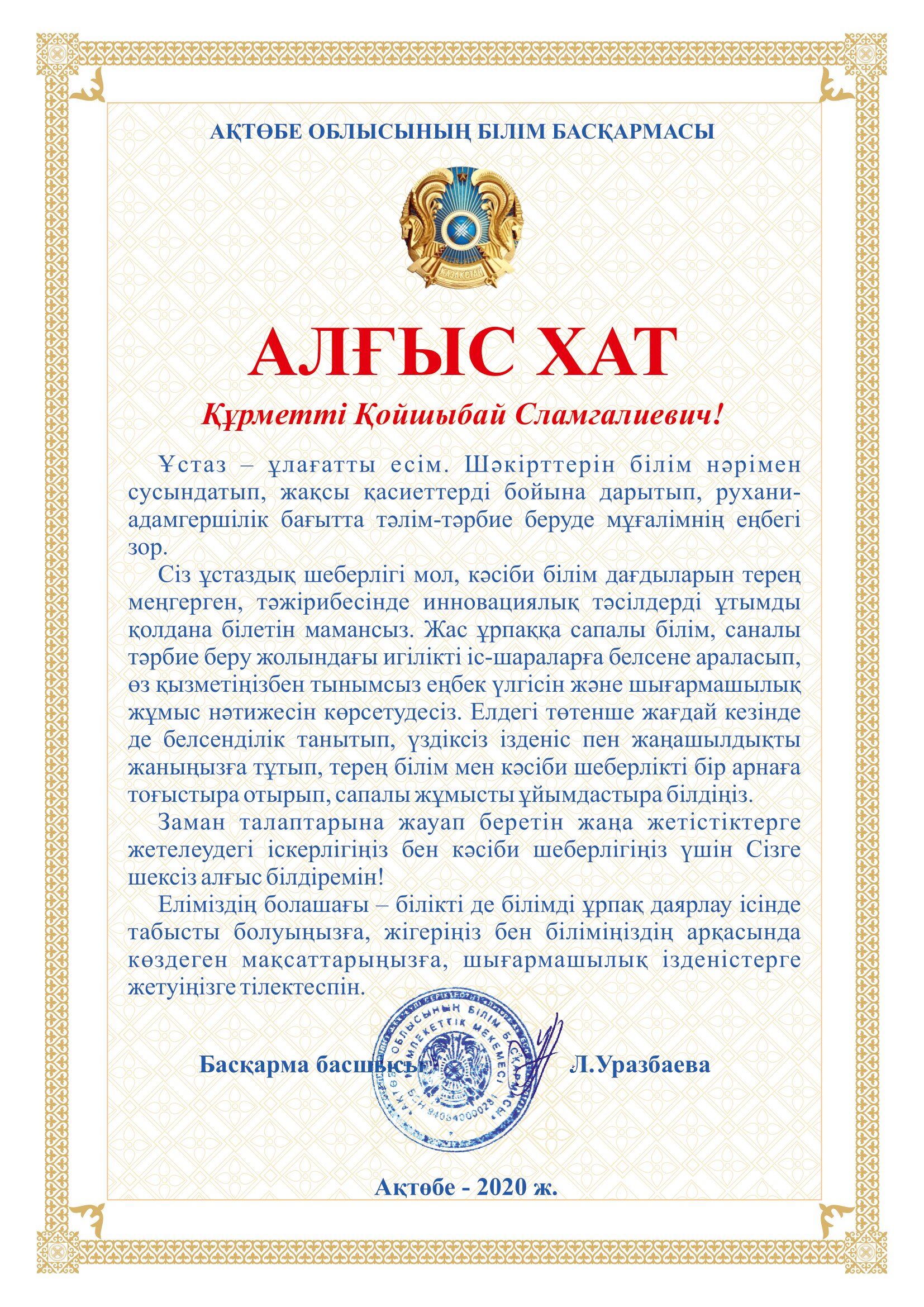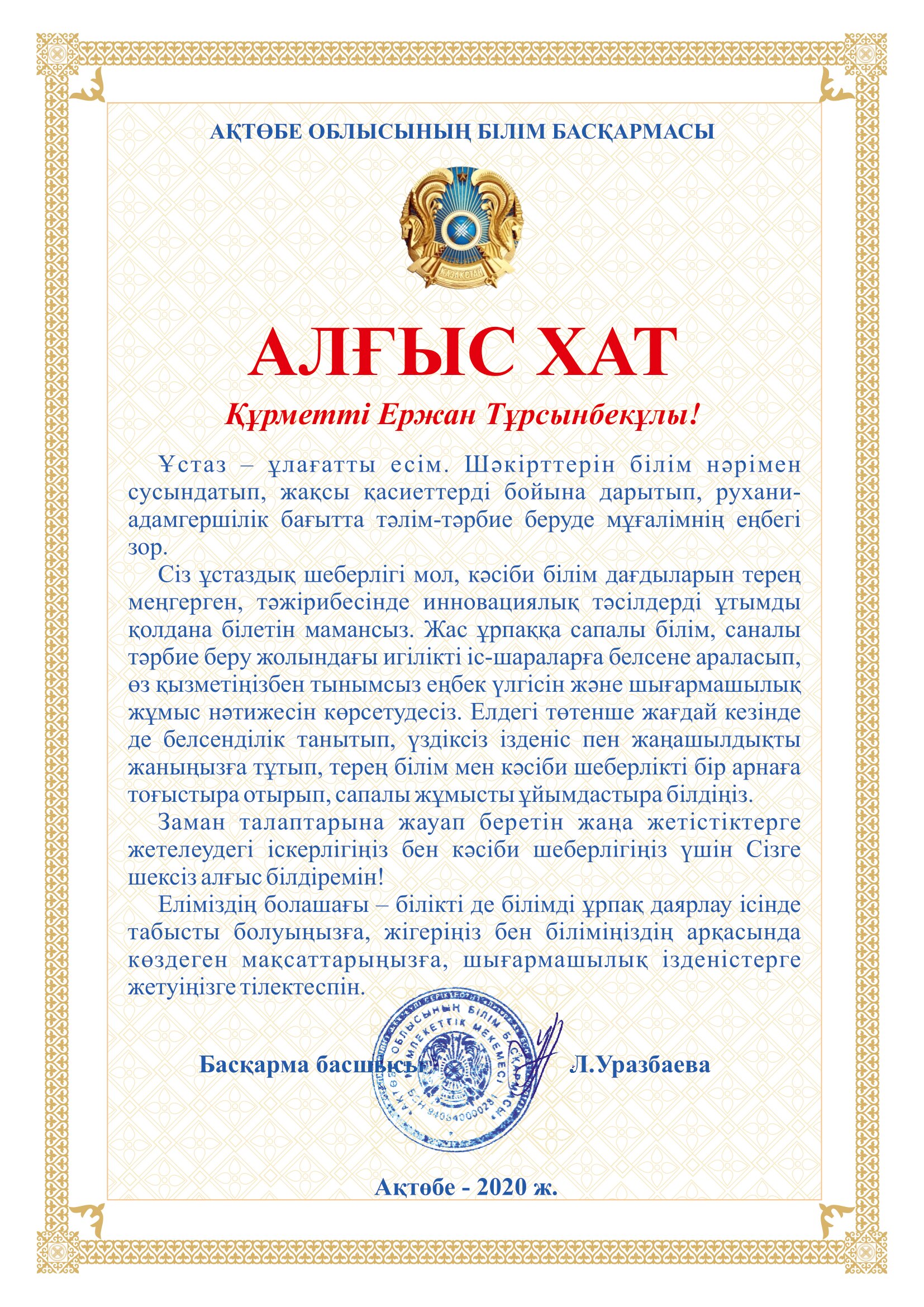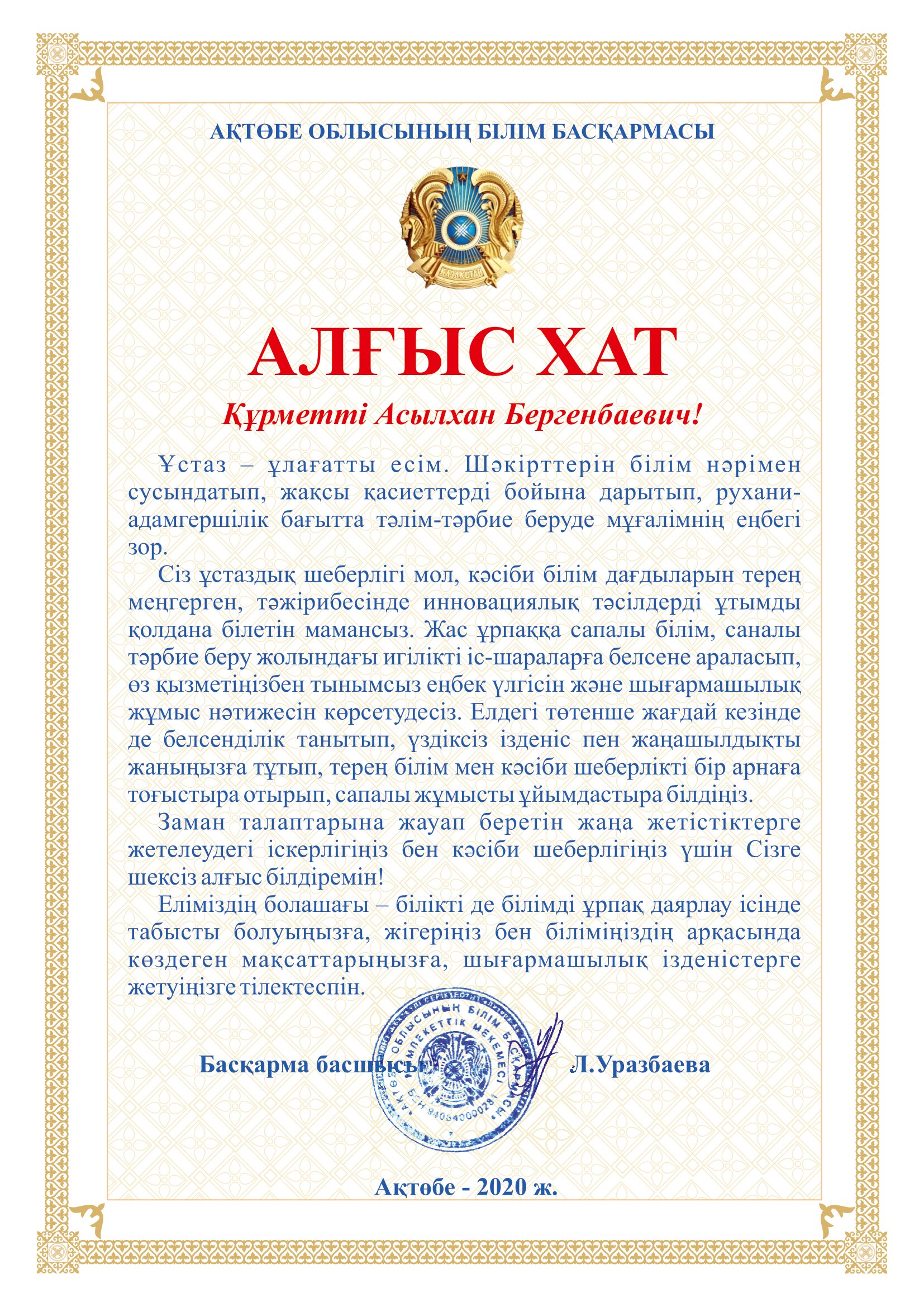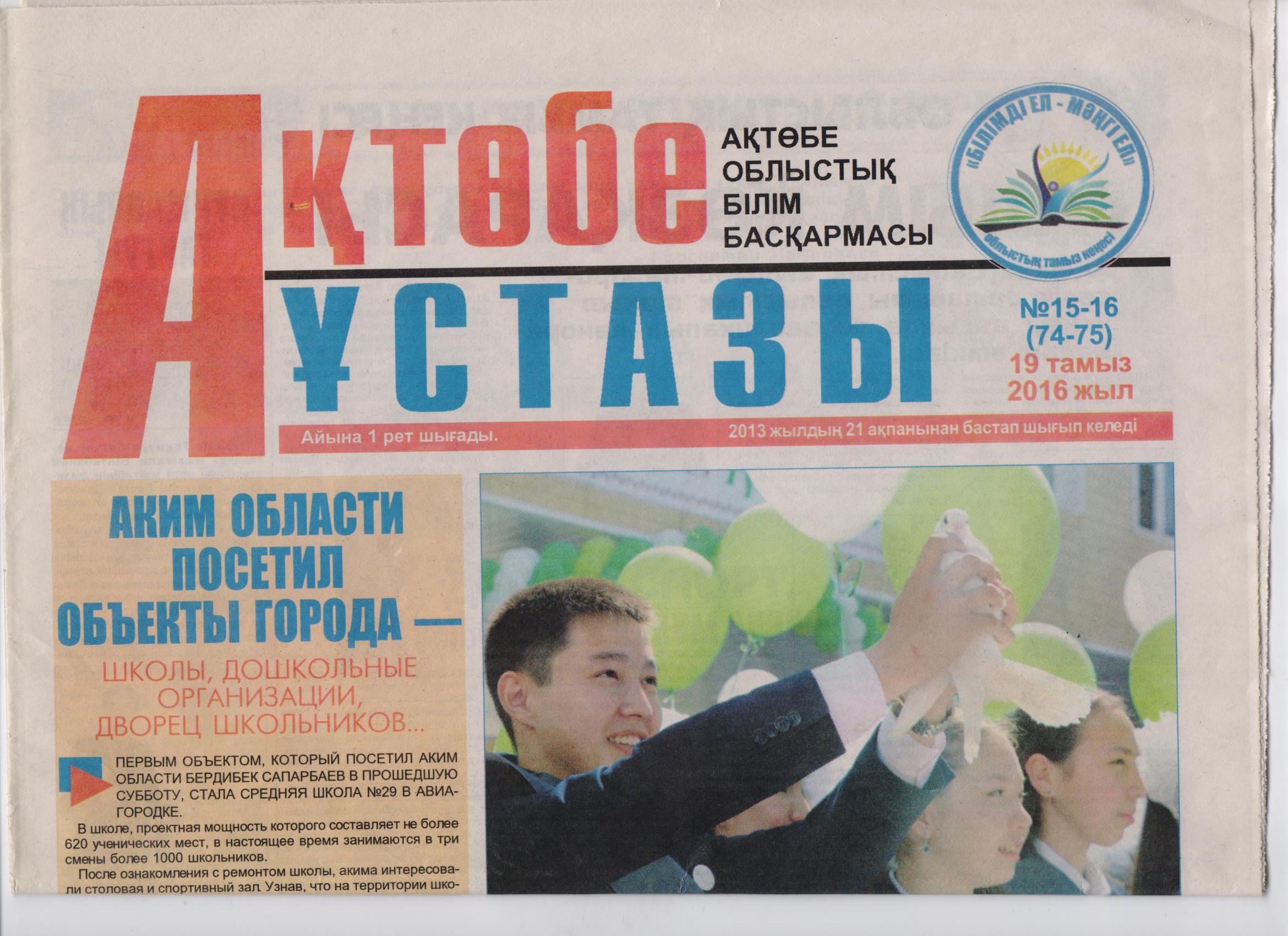 В результате дипломных проектов, созданных преподавателями и студентами отделения "Информационные системы", и открывшихся кружка 30 июня была проведена выставка. На выставку приехал телеканал "Казахстан Актобе" и провели видеосъемку.