Youth Affairs Committee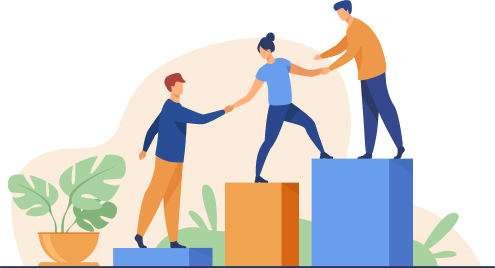 Chairman of the Youth Affairs Committee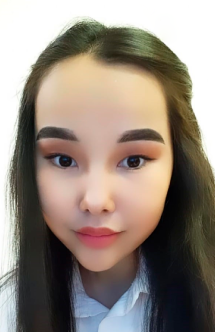 Young people — these are representatives of the generation who lead the country, being the main pillar of the state. Not suddenly, such issues as youth, their normal life, health, and effective work were touched upon as a key issue in the UN Millennium Development Program. In this regard, more than 300 young members of the Student Council organization work at our university, Aktobe Higher Polytechnic College. They, along with their studies, occupy this area of interest to themselves.
In particular, we have created favorable conditions not only for learning, but also for effective leisure. This means that we have the opportunity to study, sing, dance, and participate in various festive events. We have no restrictions on the sports side. By attending various sports clubs, you can become highly qualified specialists who meet modern requirements.
CREATIVE EVENING OF THE STUDENT COUNCIL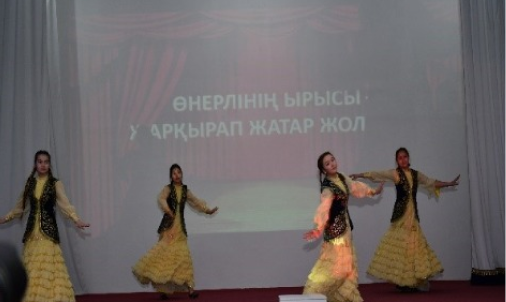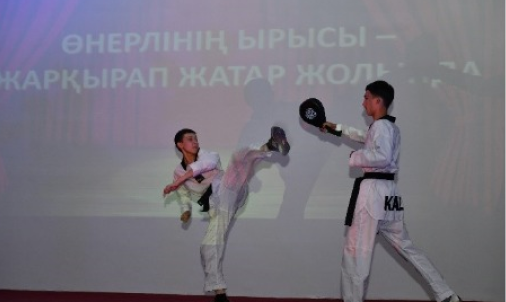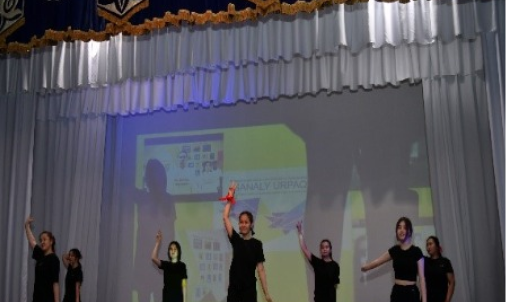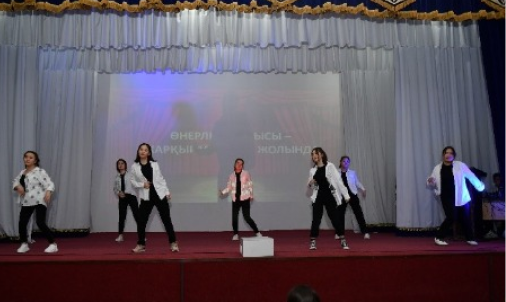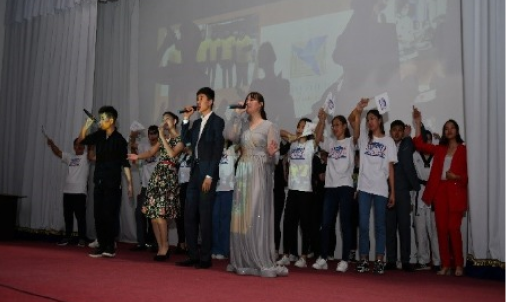 FESTIVE CONCERT «DEAR PEOPLE, DEAR OLD PEOPLE»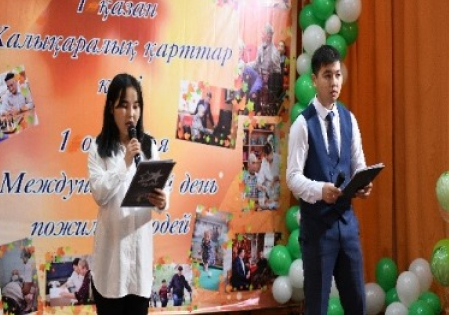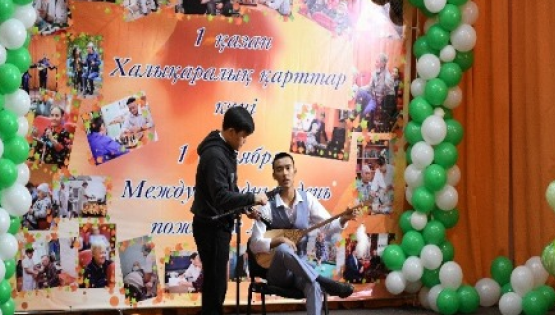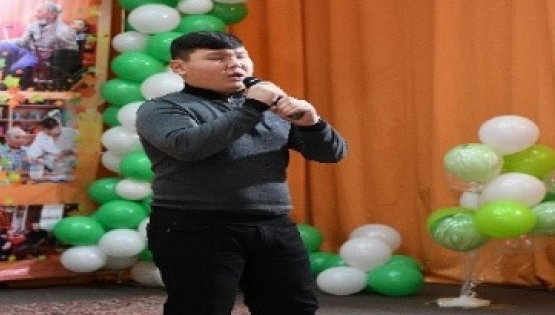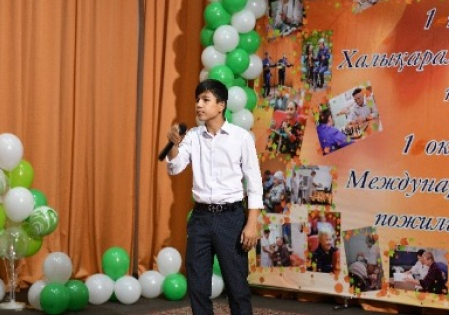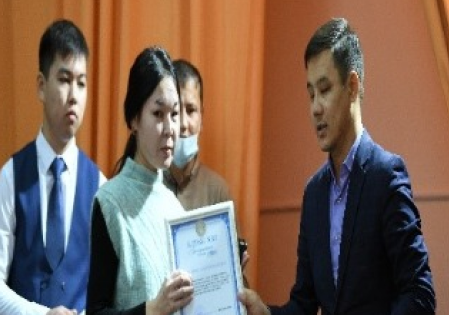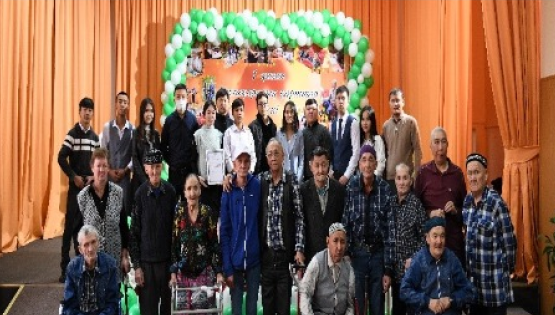 Participation in youth policy, continuing the ideas of the head of the youth committee. The main activity of the student council is providing targeted assistance to veterans of the city, steppe assistance to orphanages and orphanages, assistance to low—income families, participation in city, regional and republican events of various formats, as well as effective spending of their time inside the college.
Areas of work of the Youth Committee:
— Organizational and methodological work
— Youth policy
— Civic and patriotic education
— Spiritual and moral education
— Development of students' creativity
— Formation of a healthy lifestyle
— Professional labor education
— Work of the student dormitory
The youth committee of the college and the organization of the student council work on the basis of these directions.
The composition of the organization "Student Council"
Young soldiers
Volunteer Club
Educational sector
Cultural sector
Press Service
Student Council of the hostel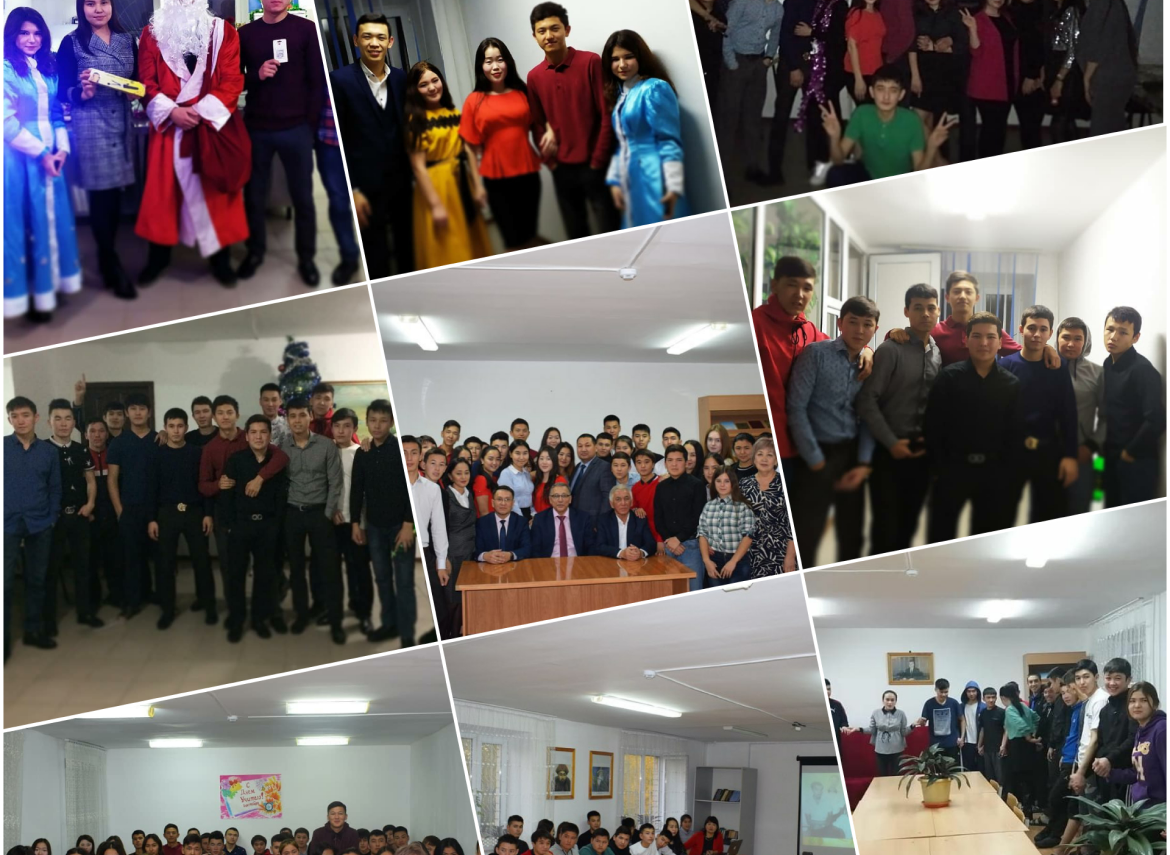 Student self-government at the university is an example not only of the life of college students, but also for students of other universities. It is especially important to note that student self-government has become successful for the youth of dormitories. In it, the student council carries out important work on compliance with the rules in the dormitory, creating conditions for household needs. According to the previously established system, the student council of the hostel provides assistance to nursing teachers, performs duty functions and organizes various evenings on holidays.