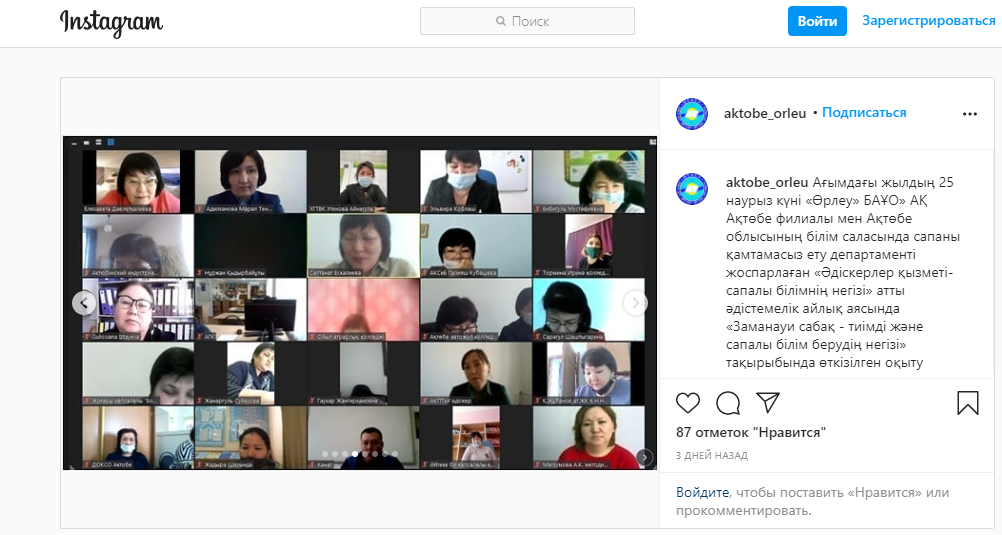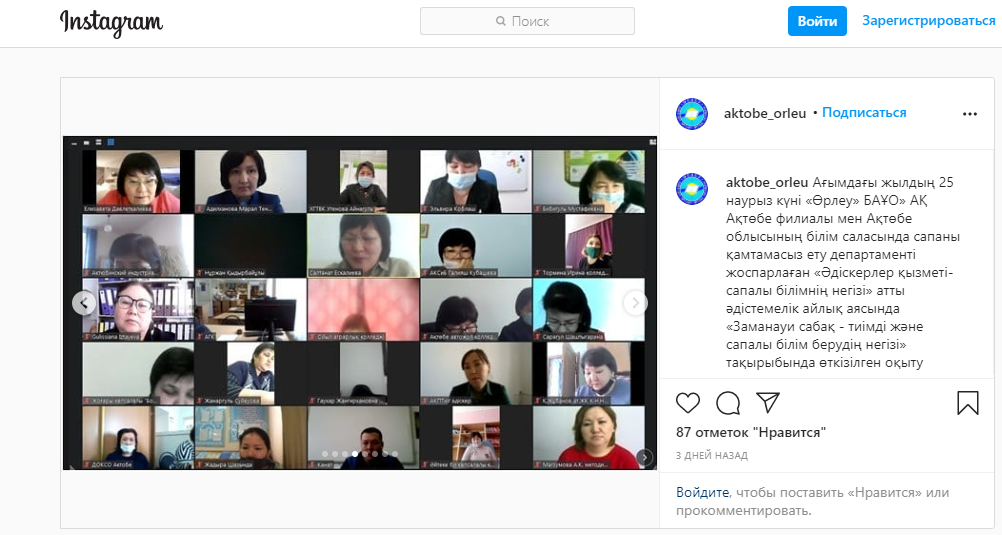 On March 25, 2021, a regional training seminar for TiPO methodologists "Modern lesson-the basis of effective and high-quality education" was held, organized by the Institute for Advanced Training of Teachers in the Aktobe region, a branch of JSC "NCPC" Orleu" and DKSO in the Aktobe region.
     The purpose of the seminar: to provide professional support to methodologists in the conditions of intensive renewal of scientific and professional education in the modern educational system. In accordance with the program of the seminar methodologist of the college Eskalieva S. B.  made a report on the topic "Professional improvement of a teacher-the key to competitiveness ", where she shared her experience.
The training seminar was also attended by specialists of the DKSO in the Aktobe region.
Educational and methodical cabinet