SCCP «AKTOBE HIGH POLYTECHNICAL COLLEGE»
has entered «Jas Maman» project 2020 year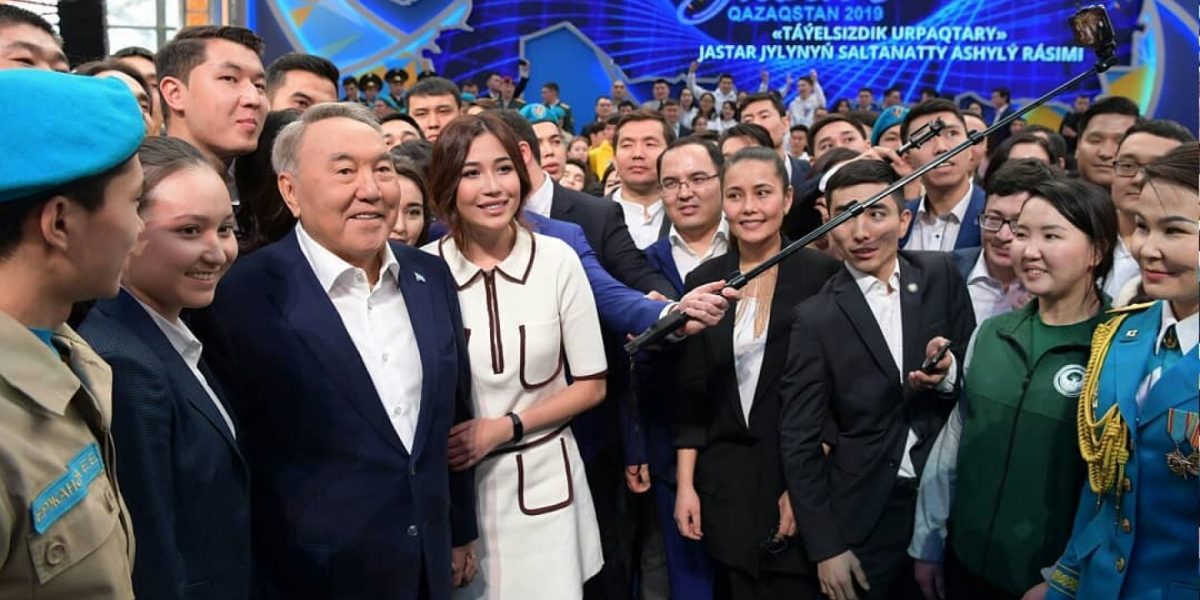 The project "Zhas Maman" was developed in accordance with the order of the First President of the Republic of Kazakhstan N. A. Nazarbayev, given at the opening ceremony of the Year of Youth on January 23, 2019.
By the Decree of the Government of the Republic of Kazakhstan "On amendments and additions to the State Program for the Development of Productive Employment and Mass Entrepreneurship for 2017-2021 "Enbek", the operator of the project" Zhas Maman "was determined by the NAO "Holding"Kasipkor".
The goal of the "Zhas Maman" project is to modernize 180 colleges and 20 universities in the 100 most popular professions and introduce international experience in training qualified specialists.
To achieve this goal, the following tasks are set:
— identification of the 100 most popular industrial and service professions by region;
— selection of colleges and universities that train specialists in the selected professions;
— forming a list of purchased equipment;
— attracting foreign partners to modernize the educational process, train teachers and masters of industrial training, as well as to assist in the preparation of a training program according to international standards for the declared profession;
— purchase of equipment for colleges with the condition of additional funding (at least 5% from local budgets);
—purchase of equipment for universities through a leasing mechanism and/or at the expense of the universities ' own funds.
As a result of the implementation of the "Zhas Maman" project, educational institutions will be equipped with modern equipment necessary for the training of specialists in demand at the national and international levels, become centers of competence for their region in the declared profession, and will also train participants for the WorldSkills championships.
100 most popular industrial and service professions:
open